This newly launched website was inaugrated by
MR. M. Asok, Correspondent, SBIOA Matric & Hr.Sec. School, Trichy-7.
Latest Announcements & Events
OPEN HOUSE MEET 06.10.16 & 07.10.16 - 4.15P.M TO 5.15P.M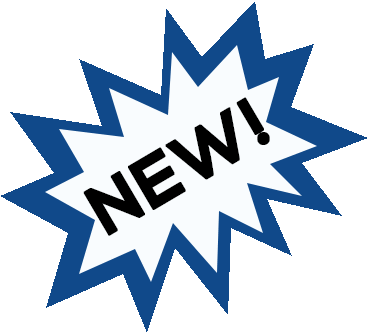 TEACHERS' DAY - 2016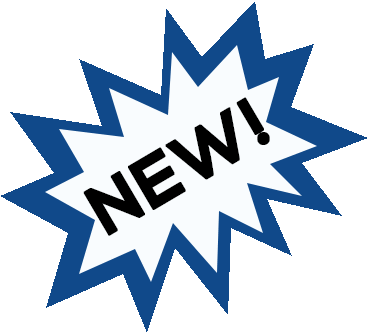 ARISTA 2K16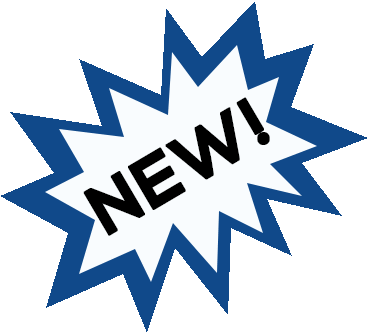 SBIOA

Introduction

The S.B.I.O.A. Matriculation & Higher Secondary School, Trichy is managed by the SBIOA Educational Trust Chennai. The School has a vast campus area 7.5 of acres near K.K. Nagar at Trichy.

The motto of the School is "Educate & Illuminate". The school aims at providing a full, liberal and comprehensive education in order to develop in the child a sound character and a fine personality. The objective is to produce a young men and women with a keen sense of discipline, Responsibility, Initiative, Integrity, Self-reliance and Loyalty. In fact it is an all round drawing out of the best in the child from his/her body, mind and soul..